Life According to Arilda
I was born on the 27th of June in a family of only two at the time. Later, we had a new addition to the family. My first brother, Donaldo, was born. On 2001, my second brother and last sibling, Armando, came to life. All of us lived in Lezha, Albania until this year when we were kind of separated as a family. I am currently studying in Lithuania and my older brother is studying in the States. Now my mom and dad live only with Armando.

Currently, I am living in Klaipeda, Lithuania because I study here. If you are asking what brought you here, the answer is LCC International University. I have been here for two months only and I can say that I love it. The teachers are very friendly and in your service any time you want. The students are amazing and what is special about the social atmosphere here is that they come from 27 countries of the world, mainly from the Eastern world.

One of the most interesting experiences I have had so far is the trip I made to ALbania along with the Admissions Team in order to recruit more ALbanian students. In a week we visited three different cities, made 15 presentations in different schools about LCC, administered two TOEFL tests and made it to the local TV. It was hyperactive and my family did not get the necessary attention, but still they were happy and proud that I was part of this project.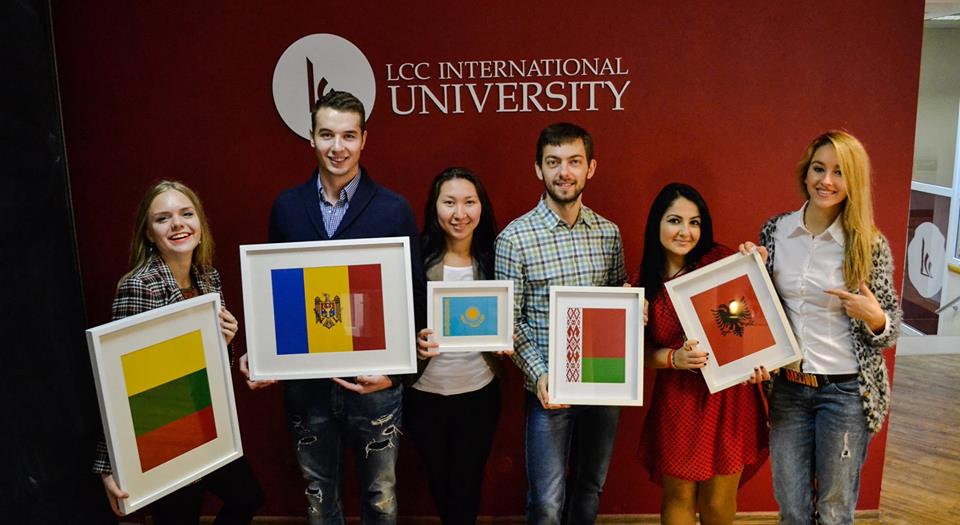 Involvement at LCC
Internship for the President Cabinet
Student Council Marketing Diretor
LCC Blog Writer